Transformations where results speak for themselves
CHANGE YOUR LIFE BY CREATING YOUR WELLNESS WOWDAY
We are dedicated to life-changing wellness moments.
REAL-LIFE PEOPLE WITH REAL-LIFE TRANSFORMATIONS
Latest Interview
Being ok with not being ok is tough. Telling others you are not ok is even tougher. But burnout and suppressed feelings don't need to be the end result. You can allow yourself to sparkle, shine and be the Wonder Woman you truly are.
Join me as I speak to the amazing Dr. Nupi Arora about her journey, the effects on the people around her, and key things she did to transform her life (including finding out what she actually loved to do).
"Happiness is a choice you make every day."

Michael Mints (Ep. 1)
The moment it hits…
Realising that you cannot keep going as you are
Accepting the fact you have to take action
Being uncomfortable and doing something new
Having the support to help you keep going
Slowing changing your life to reach new heights
WELLNESS WOWDAY
Creating your Wellness WOWday
Have you ever hit that brick wall moment where something in your life had to change? Have you ever felt that there is more to life than how you feel right now?
The truth is many of us have. The only difference is whether you continue to accept the limitations you have in life, or whether you choose to change the outcome.
If you want to change your life, change your outlook.
Alex da silva (Ep. 4)
Creating your Wellness WOWday
Life can take many turns, but the minute you prioritise yourself you can achieve things you never thought were possible.
Do you want to live a life filled with bliss? Where you can feel successful in whatever you do?
Then let us create your WOWday so it becomes your lifestyle too!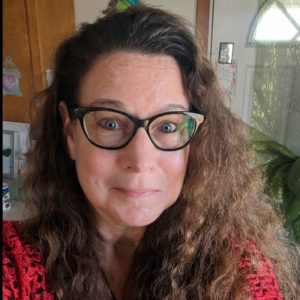 Lizanne Chisholm
Zen Coach | Counselor
Episode COMING SOON.
Liz Jones
Holistic Lifestyle Coach & Host
Hi, and thank you for stopping by!
I've been a wellness professional for over 12 years, and the one thing I know above all is that wellness is about more than one workout or watching what you eat. It is about the things you do consistently for your mind, body, and emotions. However, the path is never easy and many things can be thrown your way. But the minute you place priority on yourself, life can change exponentially.
All of these incredible guests have had to prioritise their wellbeing for one reason or another, and their lives have changed as a result. I hope you enjoy listening.